About Ali
I'm a writer and travel junkie from rural North Yorkshire in the UK. I enjoy speaking Spanish (badly). I eat too many Maltesers, spend too much time Googling flight deals and I'm not brilliant at cooking.
The travel bug was probably caught from friends and family, especially my great-granddad who travelled the world during the First World War. I've been lucky enough to travel to some really great places. And it was a trip to Australia that inspired me to write Everybody Jam, my first novel.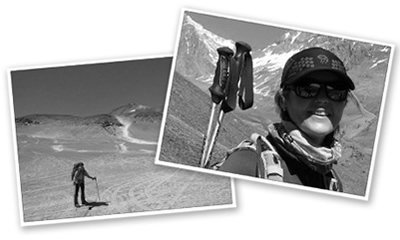 My life so far...
Here's a list of some of the things that have happened in my life so far...
1990
Fame comes calling...
1993
This wasn't in the script...
1998
Writing for the local rag...